WHAT TO DO AFTER
THE ACCIDENT.
Steps to follow for Insurance Claim:
1
Step 1
Try not to shift your car first, and take as many photos at the scene. (Take photos of the other party damage with the vehicle number)
2
Step 2
Exchange particular with all driver involve. (Eg. NRIC, Contact, Vehicle Number)
3
Step 3
1. Call us @ +65 9450 8308 (24hrs) to inform us. (We will arrange tow service if necessary.) 2. We will guide you how to report to your insurance company. 3. If there is any injury or public properties damages, call the Police.
4
Step 4
Prepare below document for accident reporting: 1. Driver I/C (Photocopy of front and back) 2. Driver Driving Liensce (Photocopy of front and back) 3. Insurance Cert 4. Owner I/C (Photocopy of front and back) 5. Vehicle Log Card (If any)

5
Step 5
We may bring you to the specific reporting centre for the accident report.
6
Step 6
We would need the vehicle owner to sign the Warrant to Act/Letter of Authorisation to prove to the 3rd party insurance company that you engage us to represent you to act for your vehicle incident claim.
7
Step 7
Wait for result while car will be repair in process. *Result averagely 2 to 3mths times for direct case. Base on case by case basis.
Third Party Insurance Claim
• Customer have to pass us:
- damage vehicle
- GIA report (the report that will be issues after making accident insurance reporting)
- Own photocopy insurance policy

• There will be a "Letter of authority" form to be sign. This will act as a proof to appoint us as the preferred repair and claim workshop for you.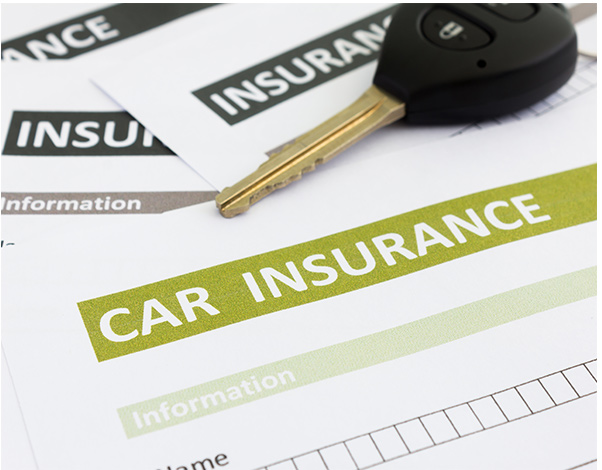 What we can do for you within this third party insurance claim?
• Retrieve the other party's insurance company
• Arrange for a "pre-repair inspection" to be done within 48hours by the other party's insurance surveyor
• Once the survey is completed, customer can choose to have either car rental usage or loss of car usage allowance
• Repair and complete the damage vehicle by the specified job description assessed by the surveyor
• Customer will check through the repair work, will sign both the satisfactory and discharge voucher once agree.
• Our claim advisor will the handle the paperwork of
- updates on the progress of the claim
- retrieving the claim fee
- closing the third party claim